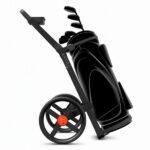 Golf trolleys come in many shapes and sizes. Why should you develop a new product for that?? This makes no sense!? Of toch wel…? Lees verder over de […]
Sustainable Employability
Rokatec currently executing a project that is supported by the European Social Fund. The aim of the project is to improve sustainable employability of the employees. This is reflected in employees for now and in the future to be healthy, motivated, competent and productive at work.
ESF - European Social Fund

This project supported by the European Social Fund of the European Union
Unique method…
Rokatec specializes in product development and production. We use a unique method to keep costs as low as possible! Where possible, we invest with you.
Fabrikanten in China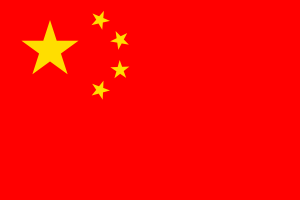 Rokatec is settled in the Netherlands and China. As a result, we have a wide network of manufacturers in Europe and Asia.
How to make smart use of technology?