Graziozo, een nieuwe speler in deze branche laat dat zien met een Horse Product van het jaar 2018 Award! Professionals in dressage have joined there forces and lauched a unique product line together with Rokatec as supplier .
Making a high-quality saddle requires craftsmanship and attention. Both factors are essential for good manufacturing, and very important, to properly maintain a saddle. Graziozo has a unique formula to make the perfect saddle. A professional rider will personally perform the measurements for the saddle on site. And in the same professional manner the saddle will checked and adjusted after a fixed period of time.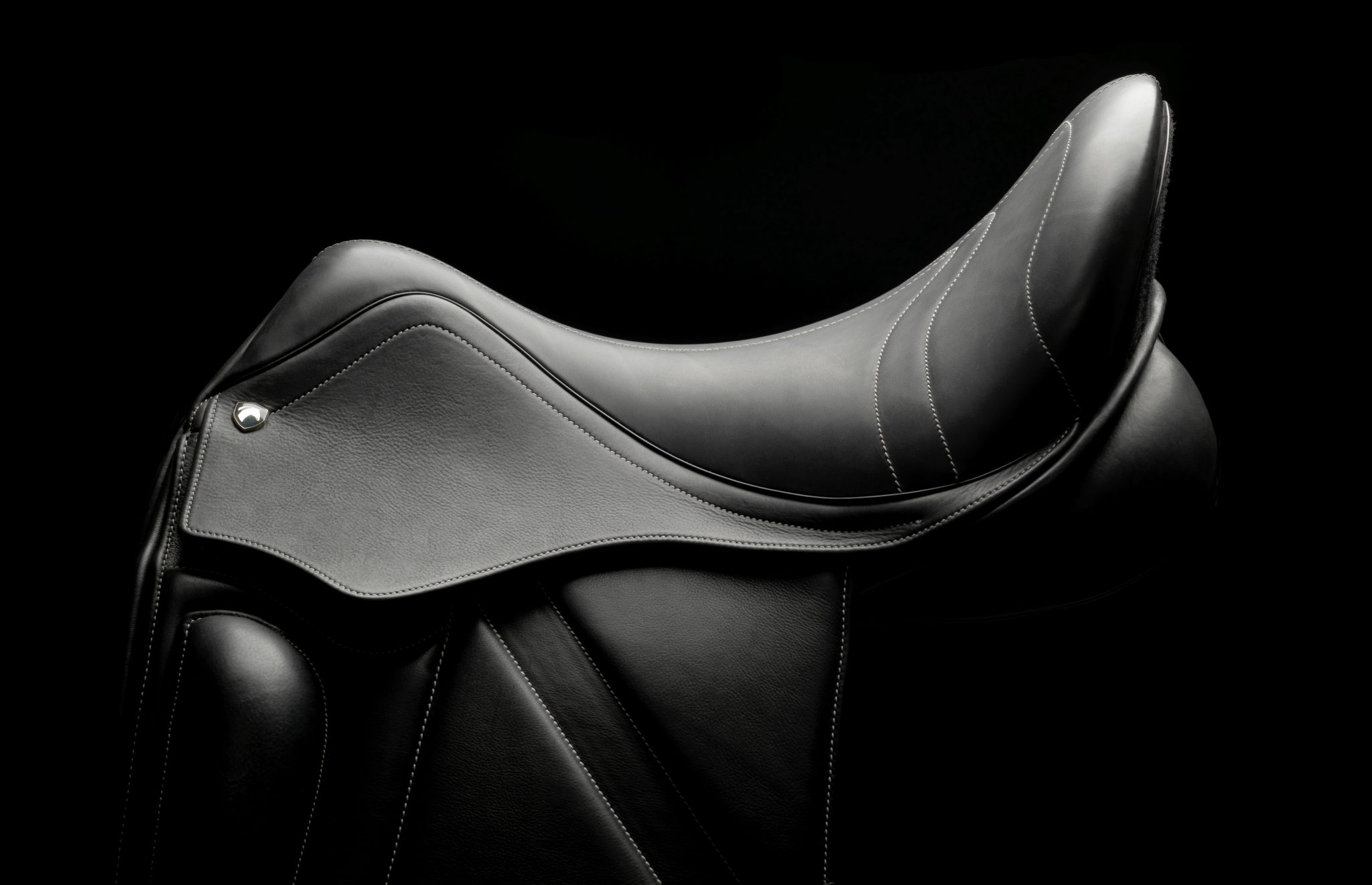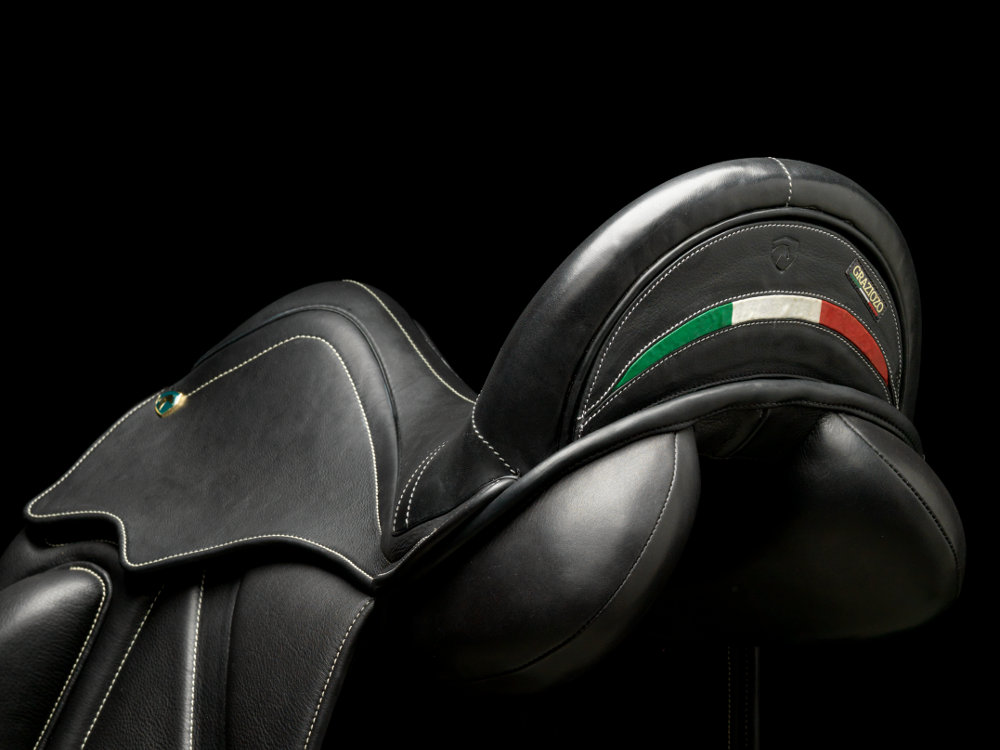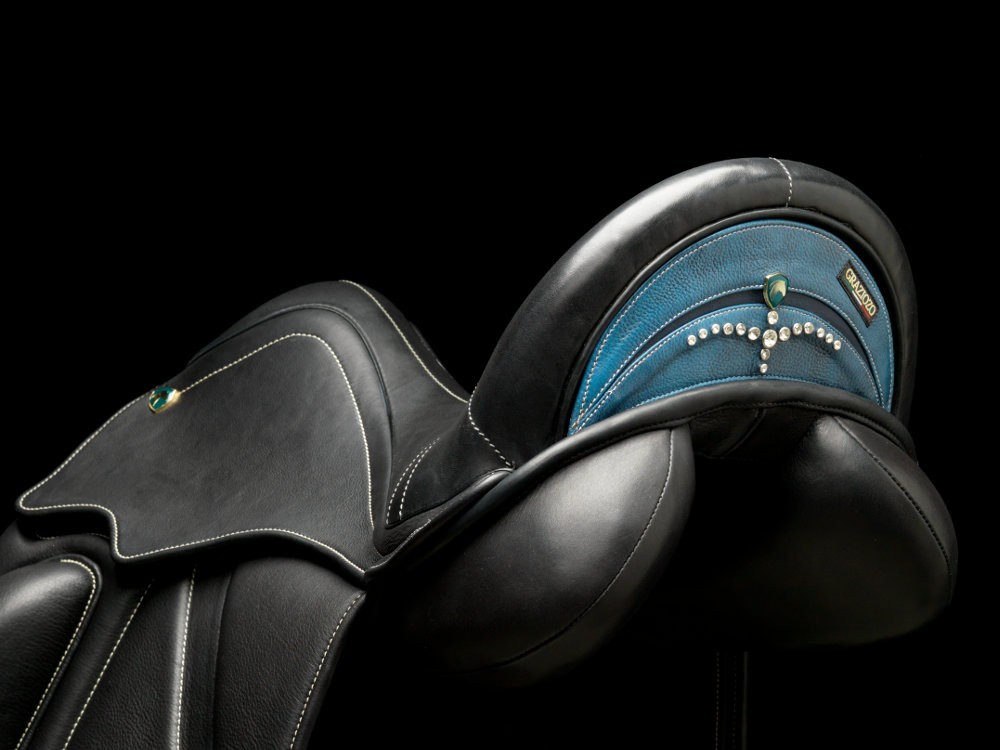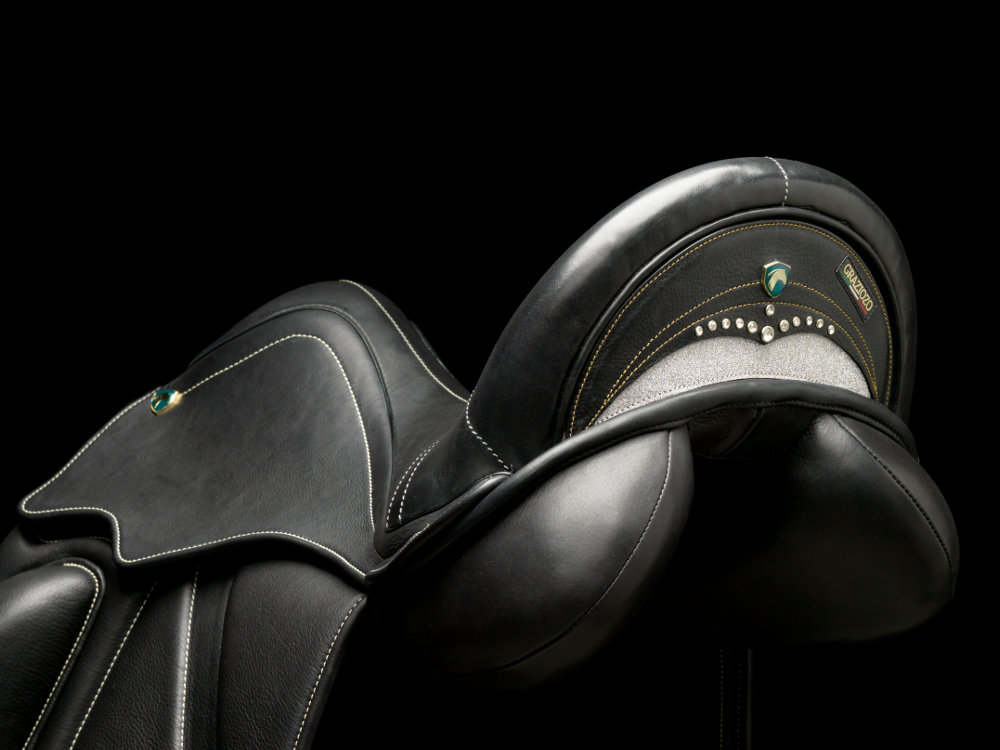 The unique Insertz®
A unique feature of the Graziozo saddles is the replaceable Insertz® in the cup (This is the back of the saddle). The Insertz ® is a beautifully designed element that can be added to the saddle easily . Thus, each user can create their own style. To realize this solution Rokatec has designed an innovative way of attaching. By making clever use of magnetic elements a solid connection is guaranteed that can be loosen again easily.
With high quality saddles and a complete line with bridles, reins and associated products Graziozo is a unique player in the equestrianism.